Criteria for Becoming an Examiner
Be an active Diplomate in good standing for at least 3 years
Pledge to maintain confidentiality
Demonstrate contemporary knowledge of oral and maxillofacial surgery
Submit an application with referral form from 2 current or previous Examination Committee members (no current Board members)
Have no former or pending actions against any dental or medical license

How to Apply
2023-2024 Examination Committee applications will be available through your Diplomate profile, opening August 9 and closing October 4.
You will be asked to submit an application with referral form from 2 current or previous Examination Committee members (no current Board members).
Applicants will be notified in the spring. Applicants who were not selected must indicate their continued interest each year by emailing Raquel Kalfus at rkalfus@aboms.org. Every 3 years, applicants must submit a new application.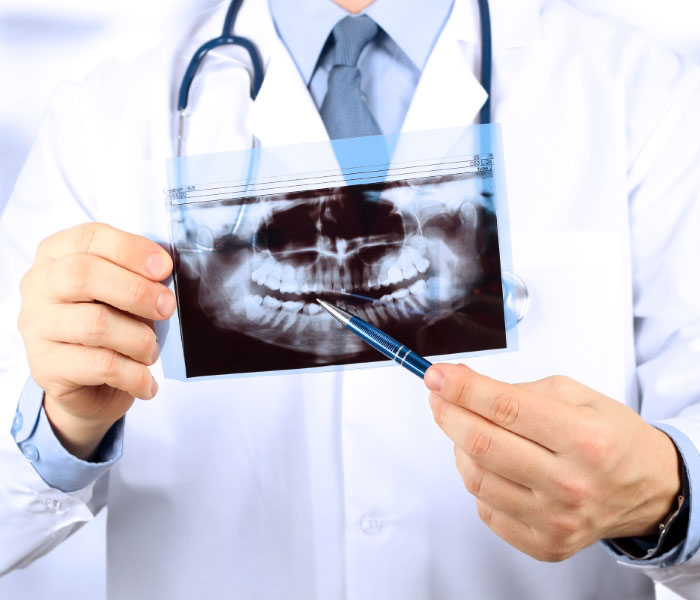 Once You've Become an Examiner
Newly appointed Examiners serve as item writers for the ABOMS computer-based examinations and Certification Maintenance processes, also known as Junior Examiners. Individuals who serve in this role have the opportunity to be appointed as an Examiner to the Oral Certifying Examination based on their performance as a Junior Examiner. A Diplomate must serve a minimum of 2 years as a Junior Examiner to be considered as an OCE Examiner. Junior Examiners are marked with an asterisk on the Examination Committee listing.